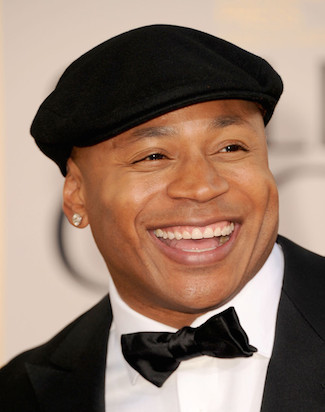 Who says there is only one way for black republicans to think? This list is diverse and represents many of the varied viewpoints. Enjoy!
The Rock (Dwayne Johnson) professional wrestler, actor
Tony Dungy – former professional American football player and coach in the NFL
James Earl Jones- Prolific Actor, Activist
Donnie McClurkin – Award-winning gospel recording, pastor
LL Cool J – Legendary rapper and actor
Sheryl Underwood – Comedienne most known as a co-host of daytime talk show "The Talk."
Frederick Douglas –  Former slave who became an abolitionist, writer, and statesman.
50 Cent – Rap Mogul, Businessman
Bishop TD Jakes- Founder of megachurch The Potter's House, 10th largest church in the nation